On 8th of May we had an opportunity to contribute to an amazing action "Fabulous Heroes". The event was organized through cooperation of Film Music Festival, Małopolskie Children Hospice, Energyland and Roman Apartments. We took siblings and parents of young patients of the Hospice to the biggest amusement park in Poland – Energylandia.
We started our adventure as early as 8:30 am when participants of the trip happily entered the bus. Travel lasted for one hour and we finally arrived to the place.
That's what happened in magic Energylandia: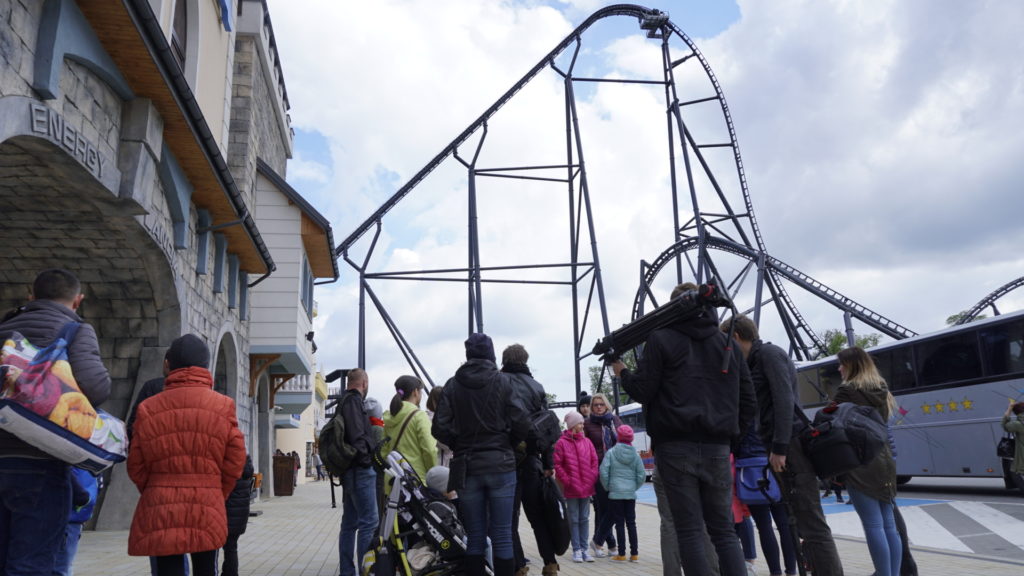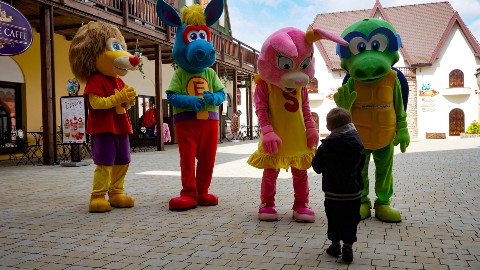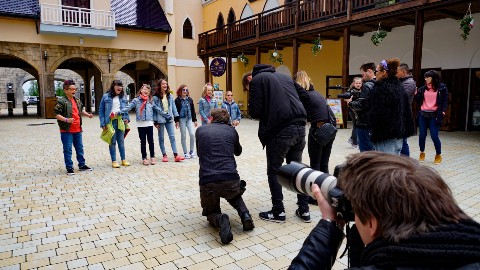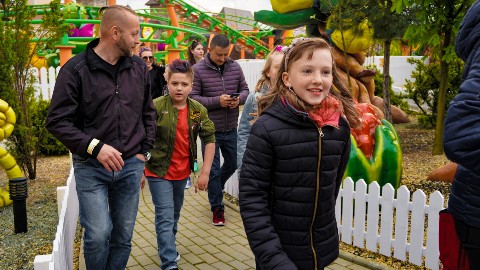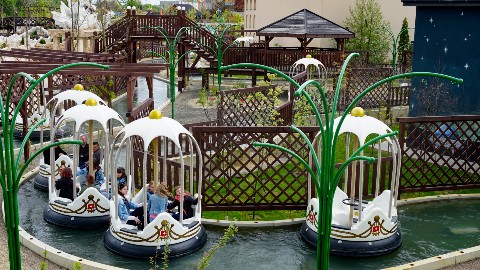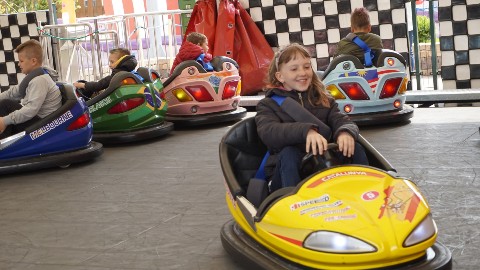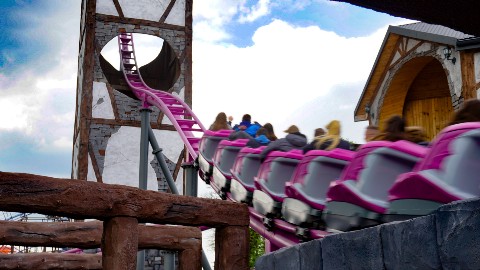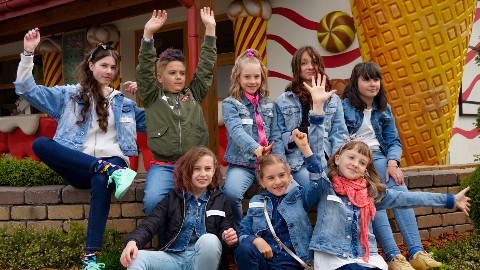 "Fabulous Heroes" was one of those events that provides smile to those who really need it. We are very happy that we had a chance to take part in it!